BMW introduced a special edition of the BMW 7-Series at the 2021 Shanghai Auto Show, priced at more than $ 400,000. The car has 2 color options, and the car is limited production.
The BMW 7-Series Shining Shadow Special Edition has just been introduced in China. The large luxury sedan is finished in Cashmere Silver and Aventurine Red in two colors.
There are 25 BMW 7-Series Shining Shadow Special Edition cars produced and sold in the Chinese market, each priced at 2.6 million yuan ($ 400,000).
The color scheme on the BMW 7-Series Shining Shadow is very similar to the style of the Mercedes-Maybach S-Class. Specifically, the car is painted 2 separate parts, the lower body, from front to back are all red. Meanwhile, the upper half of the car's upper body, from the bonnet, runs along the ceiling and goes towards the rear which is painted in contrasting silver.
BMW says it took 6-7 days to paint and polish as well as to finish the paintwork of the car. In addition, alloy wheels up to 20 inches in size also help the car look more aggressive.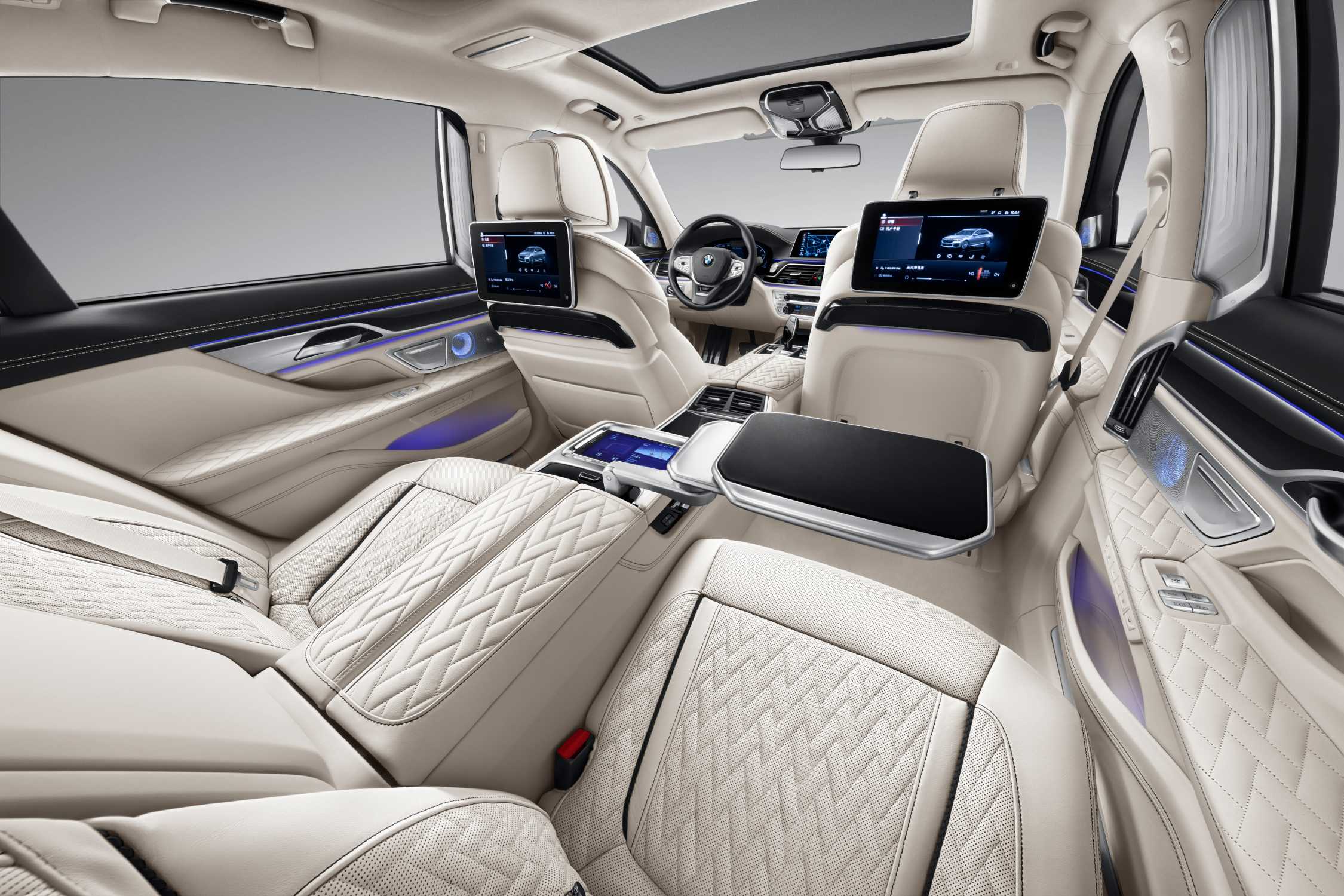 The cabin of the BMW 7-Series Shining Shadow Special Edition has some upgraded details to increase the specialness. For example, the seats are covered in smoky white Merino leather, along with piano black lacquered wood panels.
In addition to the differences in appearance, this special 7-Series version has no changes in power. Developed from the BMW M760Li xDrive version, the sedan uses a 6.6L V12 turbocharged engine with a capacity of 577 hp and a maximum torque of 850 Nm.