The Lamborghini Urus super SUV model was recently launched by 1016 Industries, the world's most powerful SUV with green carbon details and 800 horsepower power.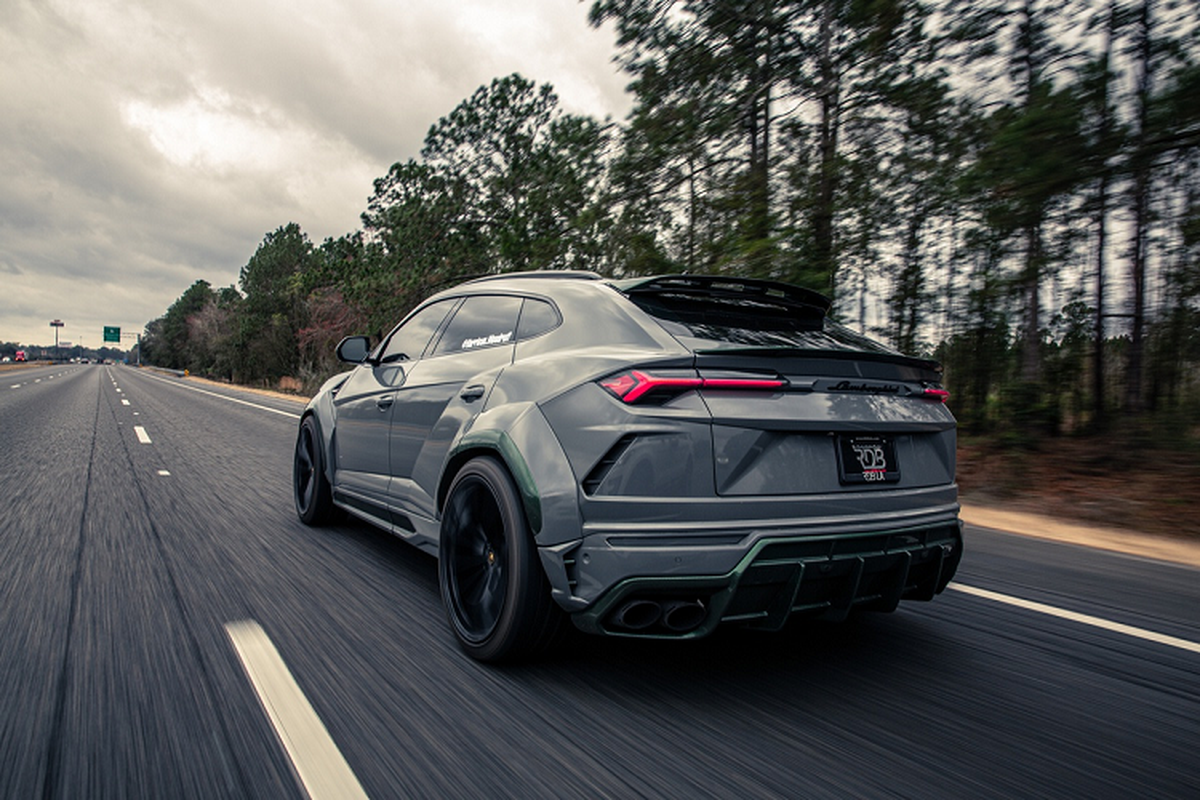 In recent years, dark gray (also known as cement gray) has become a popular color tone all over the world. Recently, 1016 Industries has just released the Lamborghini Urus super SUV with this paint color and fancy blue carbon details.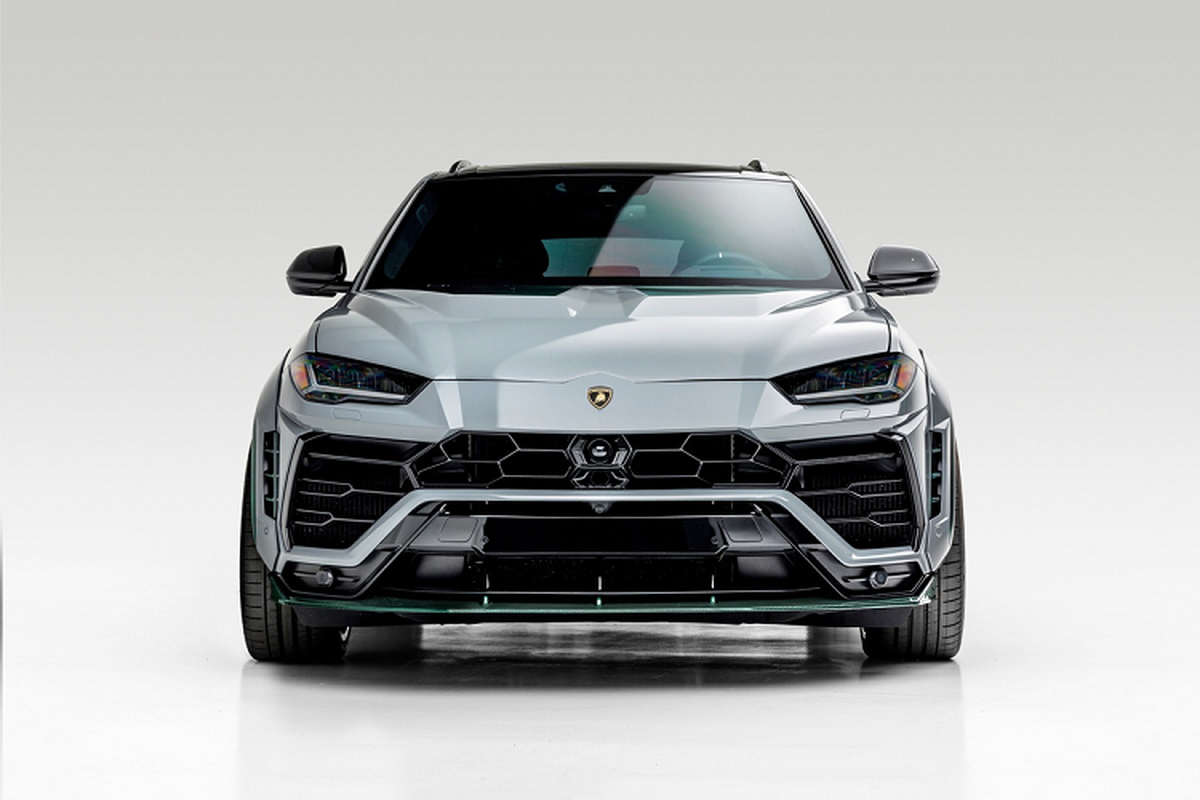 This Lamborghini Urus version is owned by Harrison Woodruff – a famous car player in Los Angeles (USA). In addition to the Urus, Woodruff's garage also has Porsche 911 GT3 RS (991 generation), 911 Carrera (997 generation), Acura NSX, Ford F-150 …
Woodruff's Urus features a brand-new dark gray exterior from 1016 Industries. According to many car players, this color tone makes the car more sporty, whether it's a sedan or an SUV.
In addition, 1016 Industries also features green carbon details inspired by the movie The Green Hornet. Therefore, this map was named Green Urnet.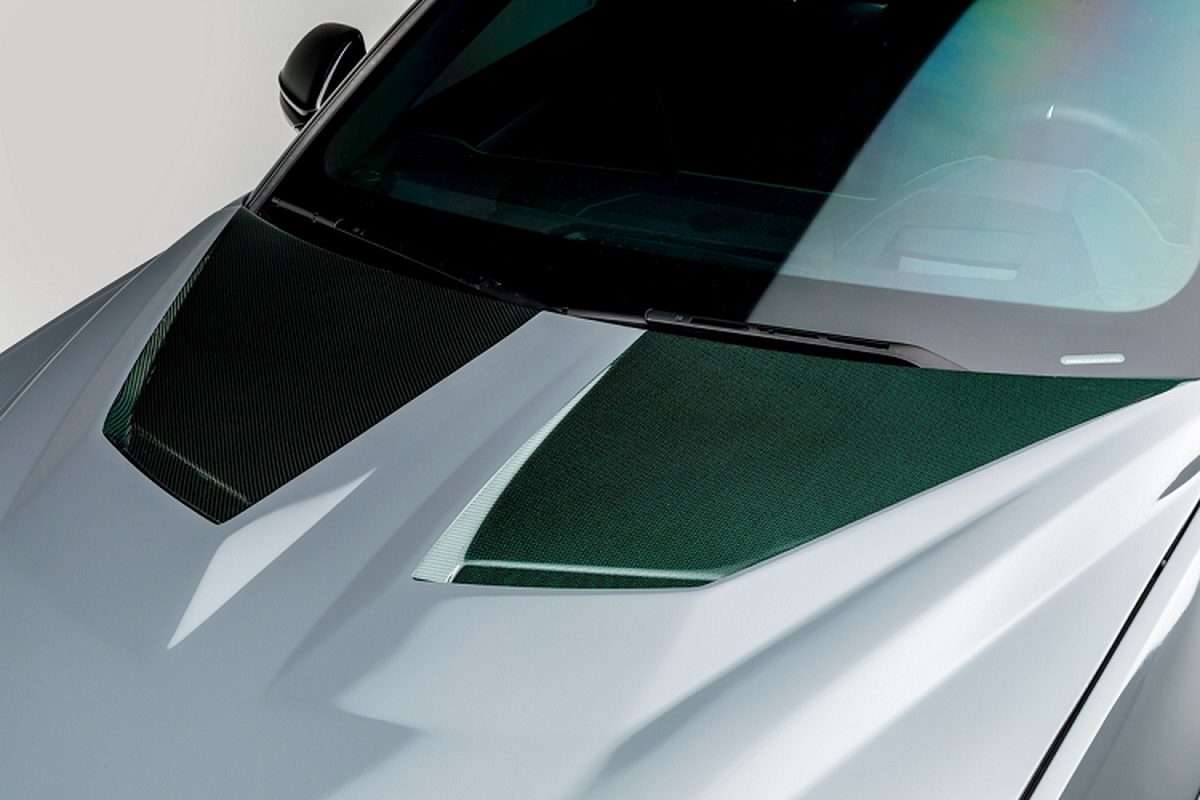 In addition to the fancy blue color, the carbon material on this grade is harder and more durable than conventional carbon fiber. 1016 Industries takes 5 stages to create this carbon. In the first stage, the tuner presses the individual carbon sheets at different angles.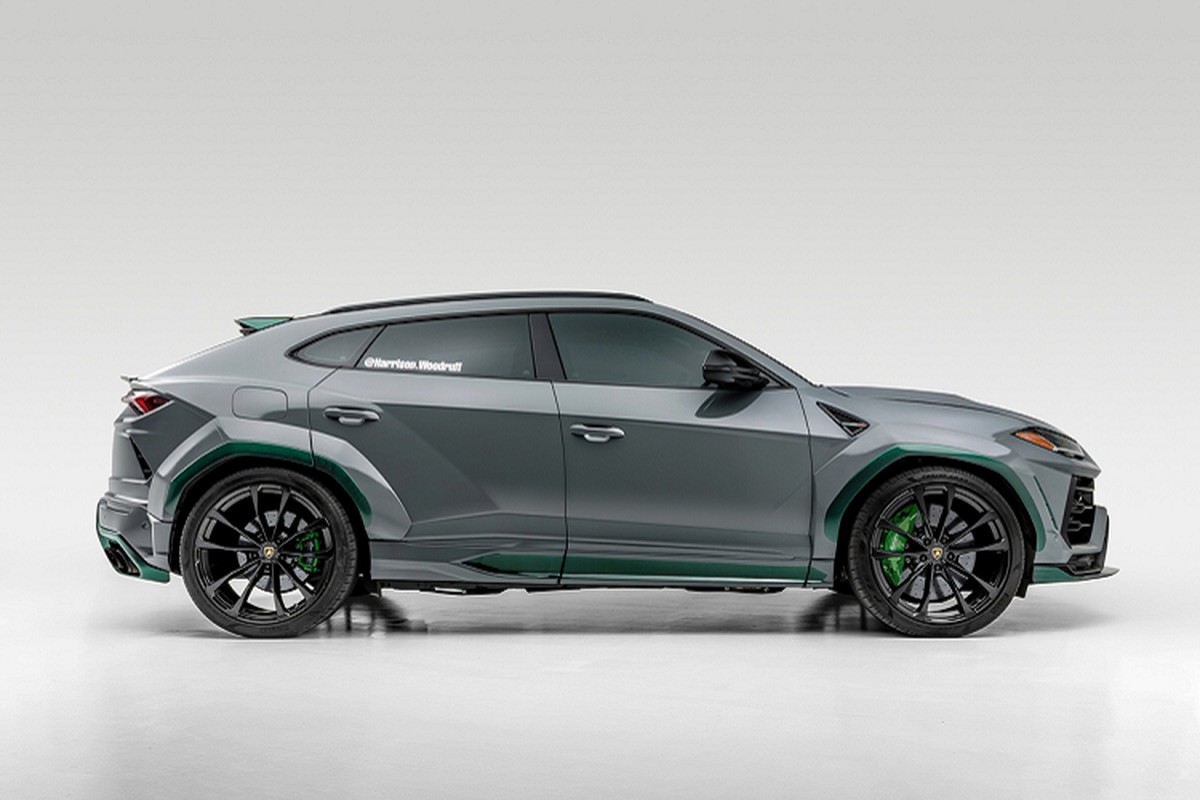 Although 1016 does not announce the weight of the version, it is certain that the carbon material will help the car lose weight compared to the original. The carbon blue combined with the increased performance makes this Urus a standout product.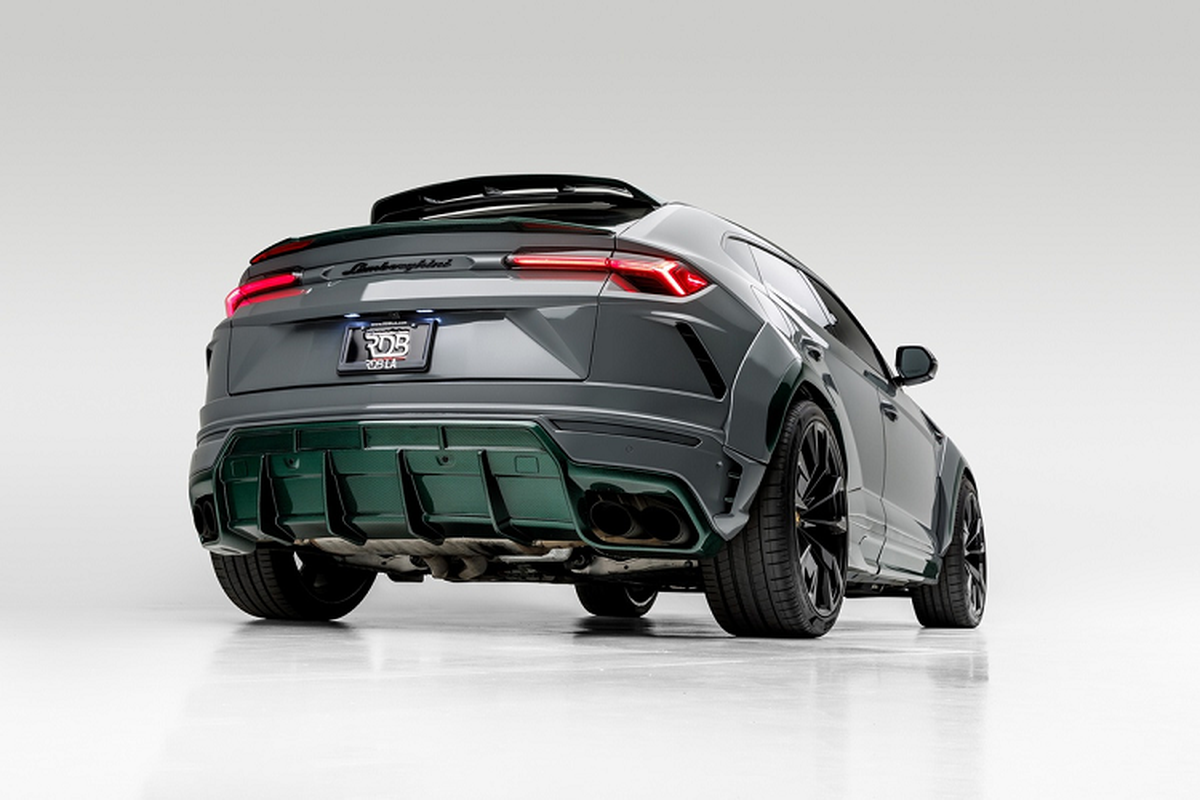 The engine of the Urus is intervened by Gintani – the manufacturer of performance for the famous supercar in the US. After Gintani intervention, this Urus has a capacity of up to 800 horsepower, 159 horsepower increase compared to the original car. The exhaust system is changed by Voodoo Industries at the neck of the exhaust to make a louder sound.
The interior of this Urus also uses carbon materials in many places such as the dashboard, center console, steering wheel … The ceiling is tuned by RFS Motorsports in the "starry sky" style of Rolls-Royce with color green color.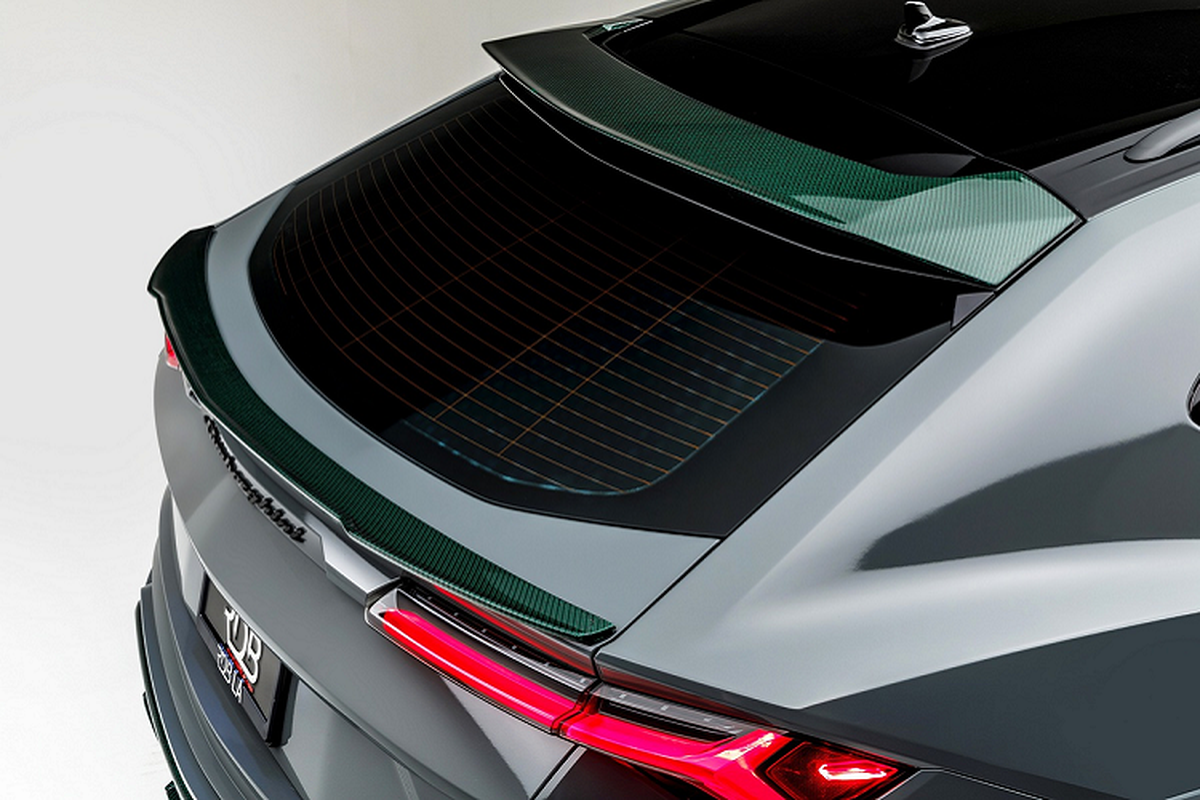 According to Woodruff, the Lamborghini Urus Green Urnet version costs 350,000 USD, 130,000 USD more expensive than the listed price of this SUV in the US.