Hennessey has recently made a supercar McLaren 765LT strong up to 1,000 horsepower. The cost to upgrade this car with a budget of more than 24,000 USD.
The standard McLaren 765LT supercar has a capacity of 765 horsepower, the ability to accelerate from 0-96 km / h in 2.8 seconds and a top speed of 330 km / h. The speed record of this model is to complete a distance of 400 meters in 9.37 seconds.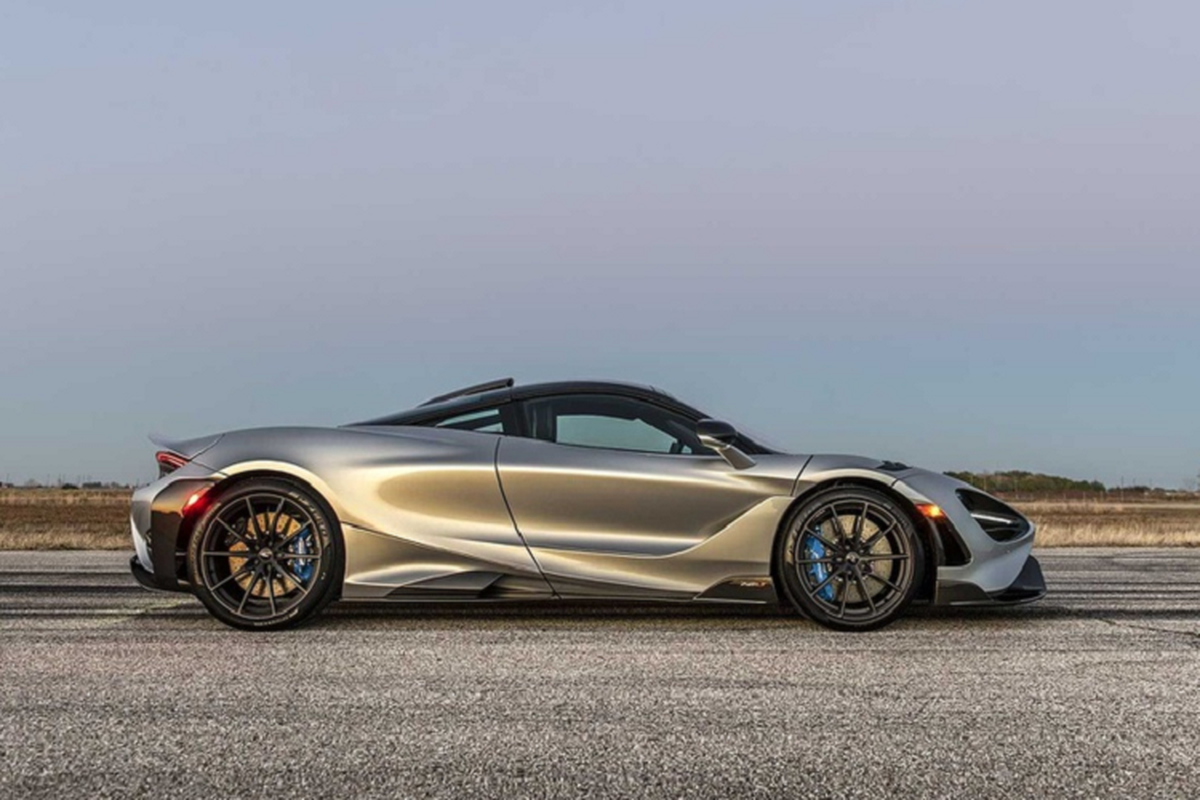 The famous tuner Hennessey has just released a 1,000-horsepower McLaren 765LT. With Hennessey upgrades, the supercar is now capable of sprinting 0-96 km / h in just 2.1 seconds, and the top speed increases to 346 km / h.
"This car has been underestimated. We tested it on a dyno and it produced about 765 hp in the rear axle. This means it can reach a total capacity of 865 horsepower, "said John Hennessey.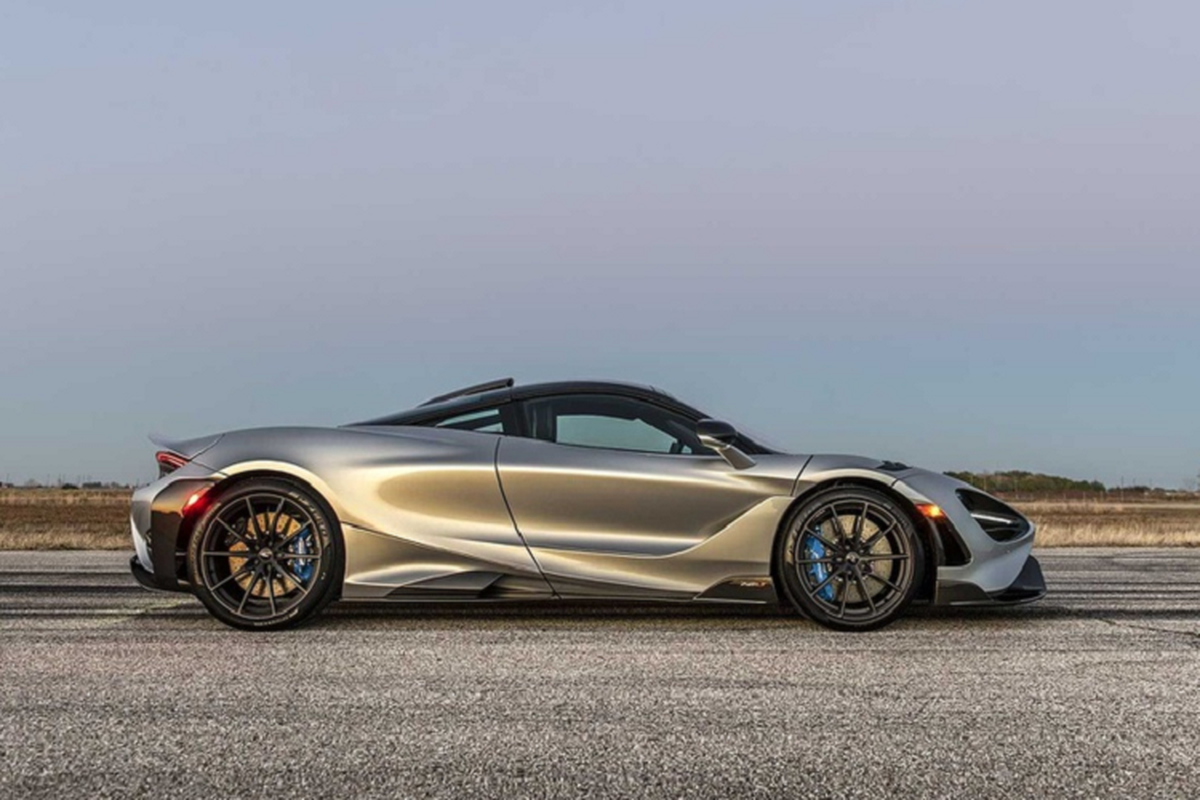 Hennessey's upgrades include an efficient air filter, and tweaked ECU. There is also an HPE1000 badge and a numbered dashboard, indicating that these levels will be available in limited numbers.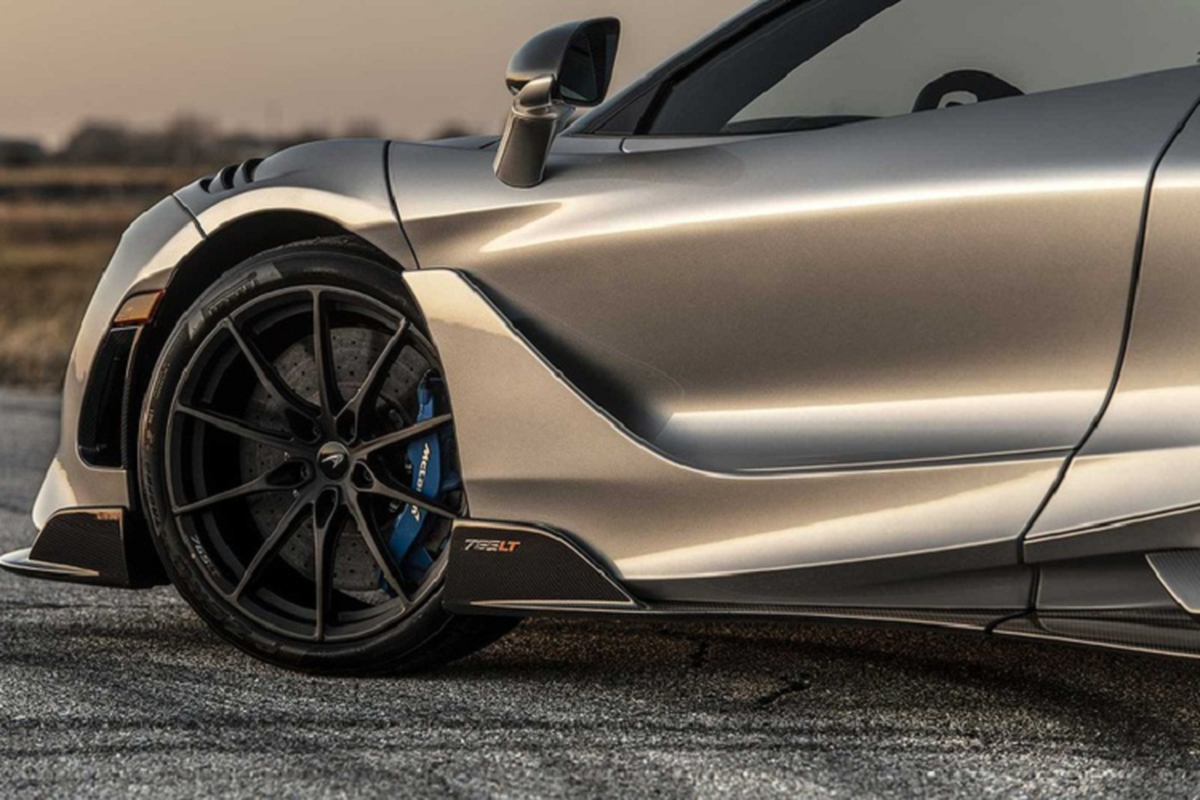 765LT was developed by McLaren from the 720S – an already very strong model. 765LT is the third car McLaren labeled LT – Longtail, after 600LT and 675LT.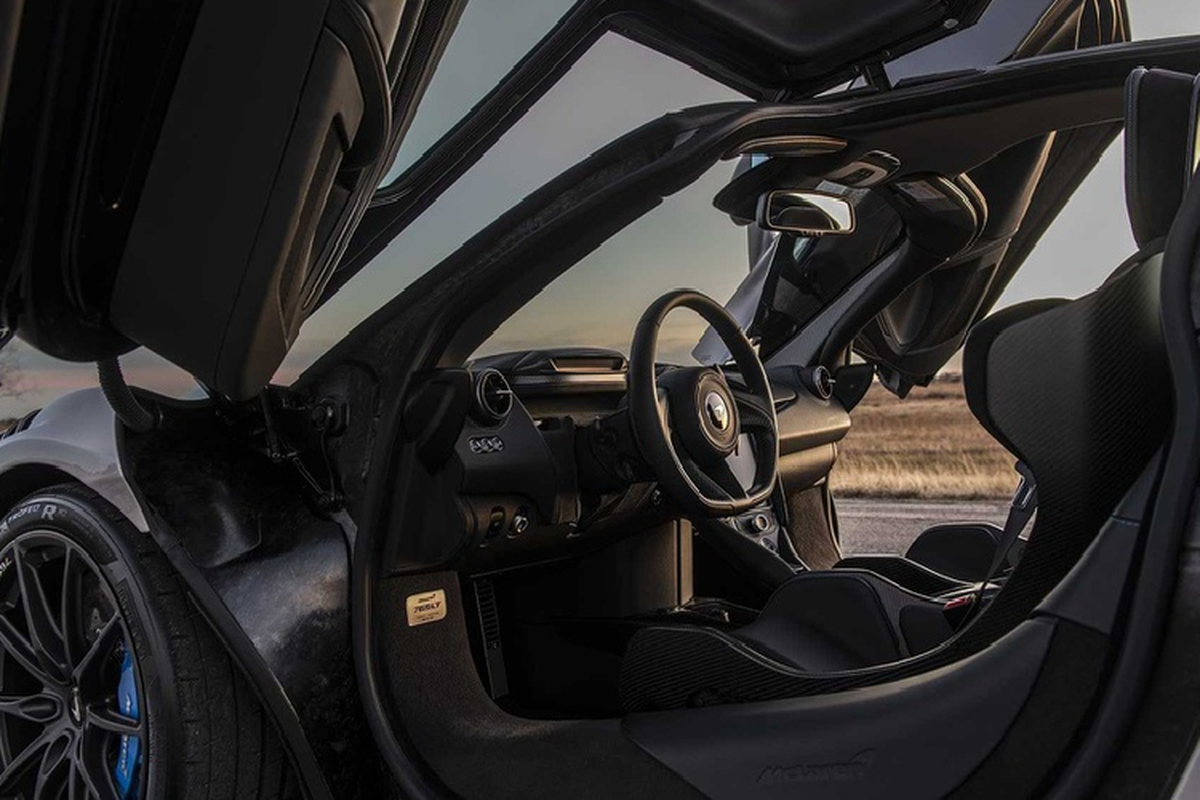 The cost of Hennessey's upgraded McLaren 765LT is $ 24,950, not including the original car price is $ 358,000.